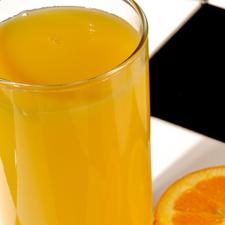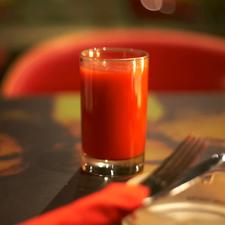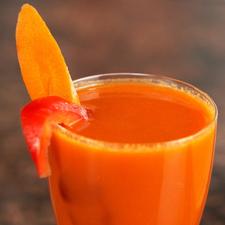 Photo credits (left to right): Photo credits (top to bottom): Flickr: REL Waldman; Flickr: liber; Flickr: Breville USA
Foods Included
Cranberry, Apple, Grapefruit, Orange, Fruit/Vegetable blend, Tomato
Description
Most juices that are sold in stores contain as much sugar as some sodas. A healthier option is to water down juices by adding at least 50% water. Or add fresh fruit to water to make your own delicious drink.
Buy It
Look for juices that have "100% juice" in the ingredient list. Avoid juices made with high fructose corn syrup or sugar.
Store It
Store juices in the fridge if fresh or after opening juices that were stored on shelves. Drink within 7 to 10 days of opening.
Cook It
Dilute juice with water or use it to flavor sparkling water for a refreshing drink.
Why It's Great
Vitamin C keeps our immune system strong and helps our bodies heal quickly.