Learn more about nutrition with the free EatFresh.org Mini Course! Start or continue now ›
https://eatfresh.org/eatfreshorg-mini-course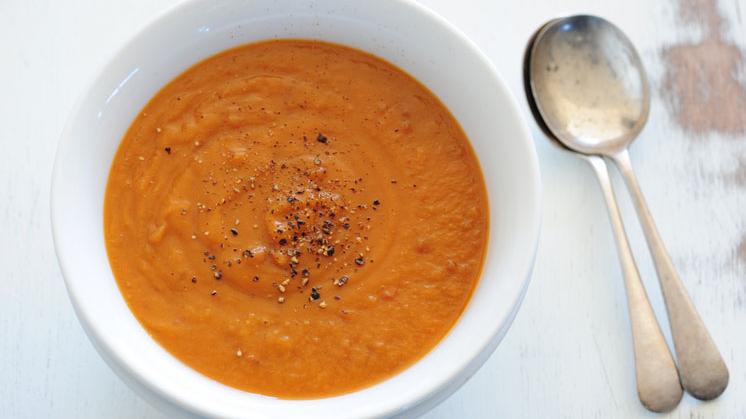 Photo attribution: Flickr: jules:stonesoup
Ready In: 40 minutes
Serves: 4
What you'll need
Measuring cups
Measuring spoons
Cutting board
Sharp knife
Large stockpot
Blender (if making a creamy soup)
Ladle
Spatula or spoon
Stovetop
Ingredients
1 tablespoon Butter or 1 tablespoon Coconut Oil or 1 tablespoon Olive Oil
1 Granny Smith Apple peeled, cored, and chopped
1 Sweet Potato peeled and cut into 1/2 inch pieces
1/4 teaspoon Ground Ginger
1/4 teaspoon Black Pepper
1/8 teaspoon Cayenne Pepper to taste
1 1/2 cups Vegetable Broth
Directions
1.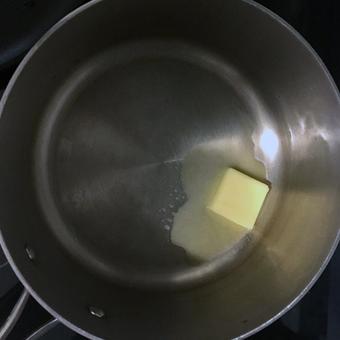 Melt butter in a large stockpot over medium heat.
2.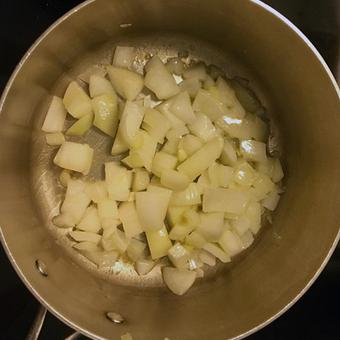 Add onion and garlic and cook until golden.
3.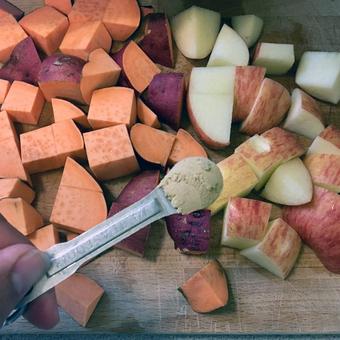 Add chopped apple and sweet potato, ginger powder, cayenne pepper (if using), black pepper, stock, and water. Bring to a boil.
4.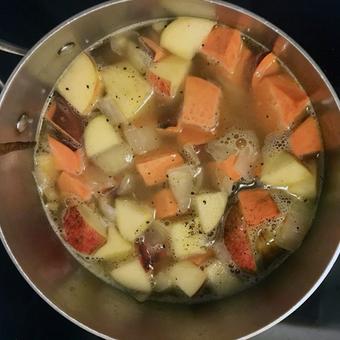 Reduce heat to low and simmer until the sweet potatoes are soft, about 25 mins.
5.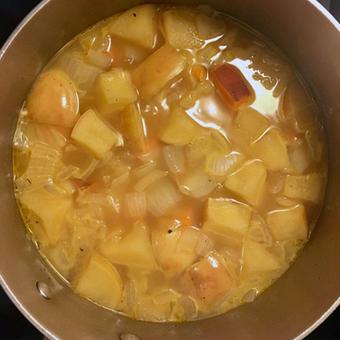 Add salt to taste and adjust the seasonings.
6.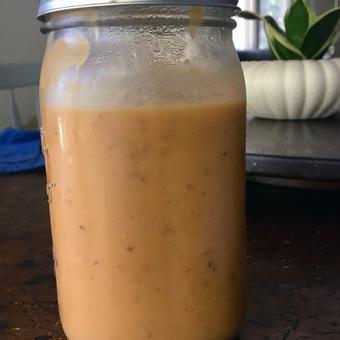 Ladle into bowls as is, or pour soup into a blender and purée until smooth.
Chef's Tips
If you don't have a blender, just peel the apples and sweet potatoes before cooking. Then mash everything up with a masher or large spoon after its done.
Amount Per Serving
Calories 153
% Daily Value*
Total Fat 4 g
5%
Saturated Fat 1 g
5%
Sodium 128 mg
6%
Total Carbohydrate 26 g
9%
Dietary Fiber 4 g
14%
Protein 4 g
* Percent Daily Values are based on a 2,000 calorie diet. Your daily values may be higher or lower depending on your calorie needs: