Ready In: 50 minutes
Serves: 2
Many of the Tribes in Southern Region of California have eaten chia as a traditional food since time immemorial.
What you'll need
Measuring cups
Measuring spoons
Cups or bowls
Spoon
Ingredients
4 tablespoons Chia Seeds use more for thicker consistency
1 cup Nonfat Milk plain dairy, coconut, almond, oat, or cashew
1/2 tablespoon Maple Syrup honey, agave, or monk fruit sweetener
1/2 tablespoon Vanilla Extract optional
Directions
1.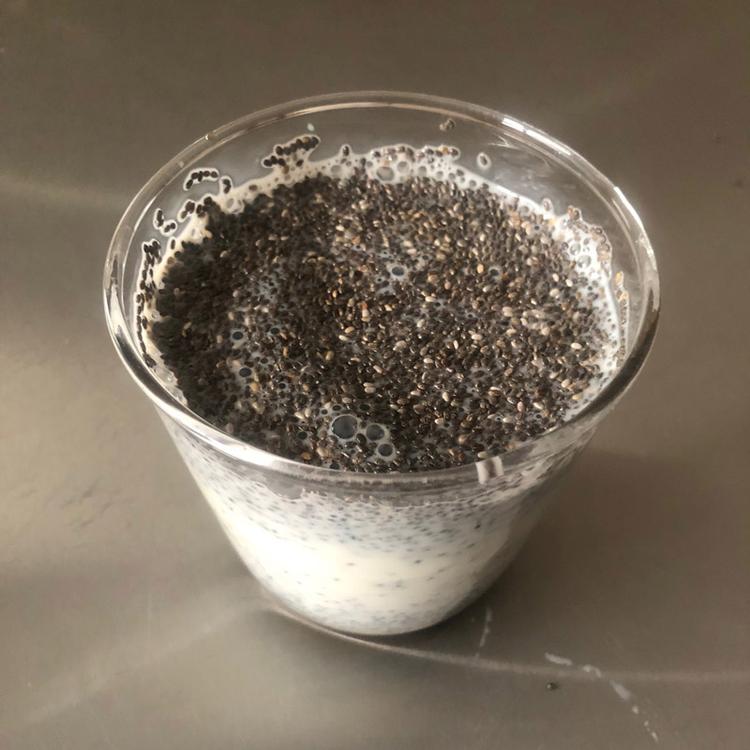 Combine chia seeds, milk, sweetener, and optional vanilla. Mix well. Let the mixture sit for 5 minutes.
2.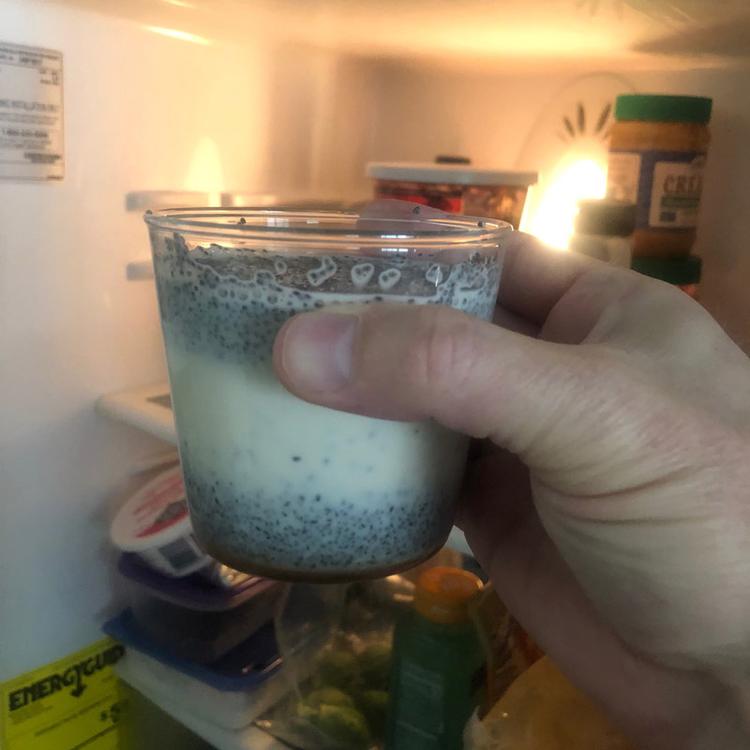 Add another tablespoon of chia seeds, mix again, and refrigerate for at least 30 minutes or overnight.
3.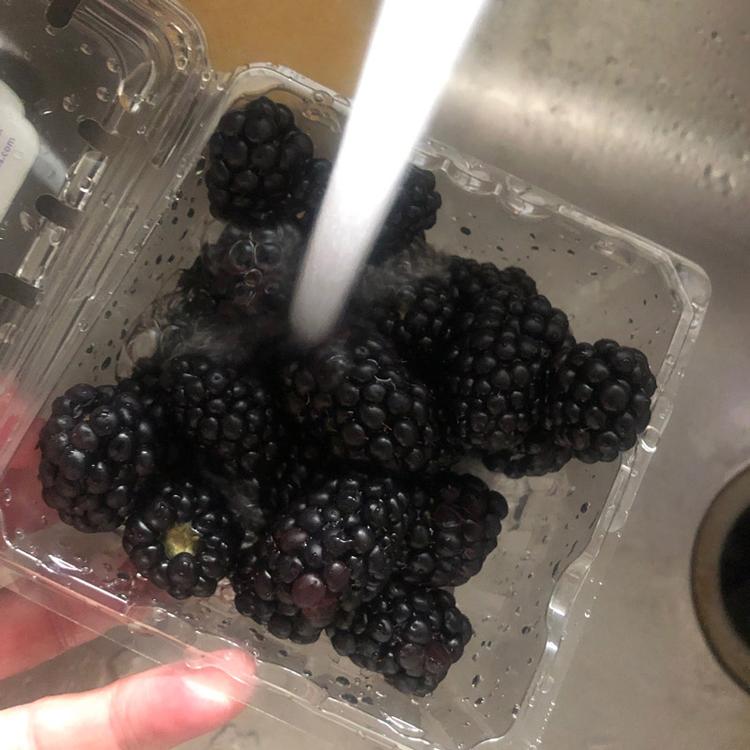 Wash berries before serving. When ready to serve, top with berries and nuts.
Storage Tips
Mixture can be stored up to 5 days in an airtight container.
Amount Per Serving
Calories 180
% Daily Value*
Total Fat 8 g
10%
Sodium 70 mg
3%
Total Carbohydrate 20 g
7%
Dietary Fiber 8 g
29%
Sugars 10 g
Protein 8 g
* Percent Daily Values are based on a 2,000 calorie diet. Your daily values may be higher or lower depending on your calorie needs: