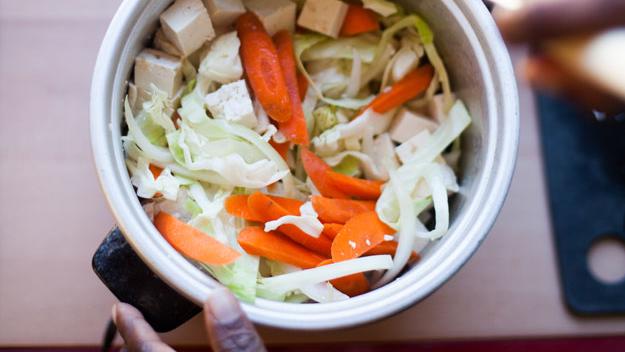 Photo attribution: My Tu Duong
Ready In: 30 minutes
Serves: 3
Tofu is high in protein but does not have strong taste of its own. It takes on the flavor of your seasonings.
Ingredients
1 cup Onion medium, diced
2 cups Vegetables (cabbage, carrots, bell peppers), chopped
1 cup Tofu firm, cut into cubes
Directions
1.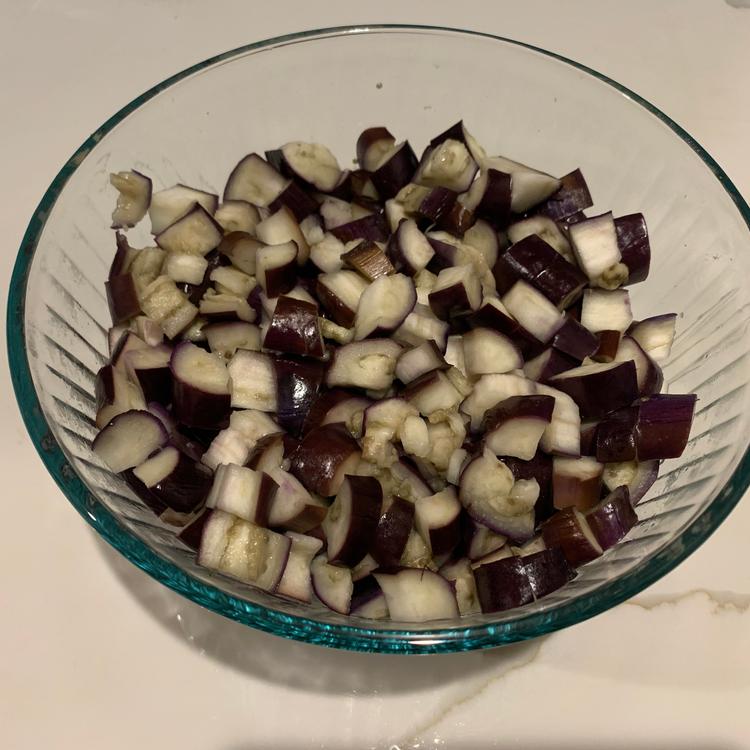 Heat oil in hot pan for about 1 minute.
2.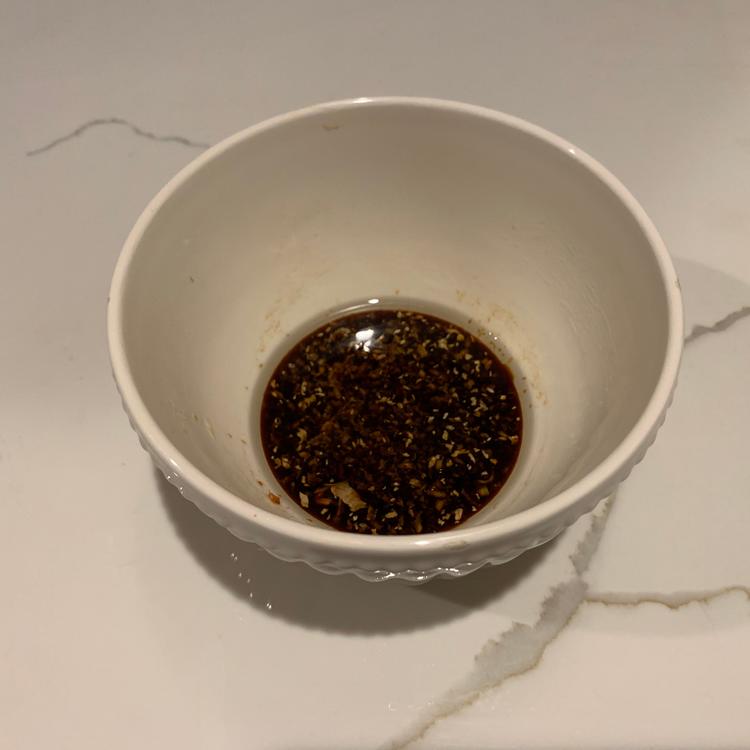 Add onions and garlic and cook, stirring frequently, until soft. This takes about 2 minutes.
3.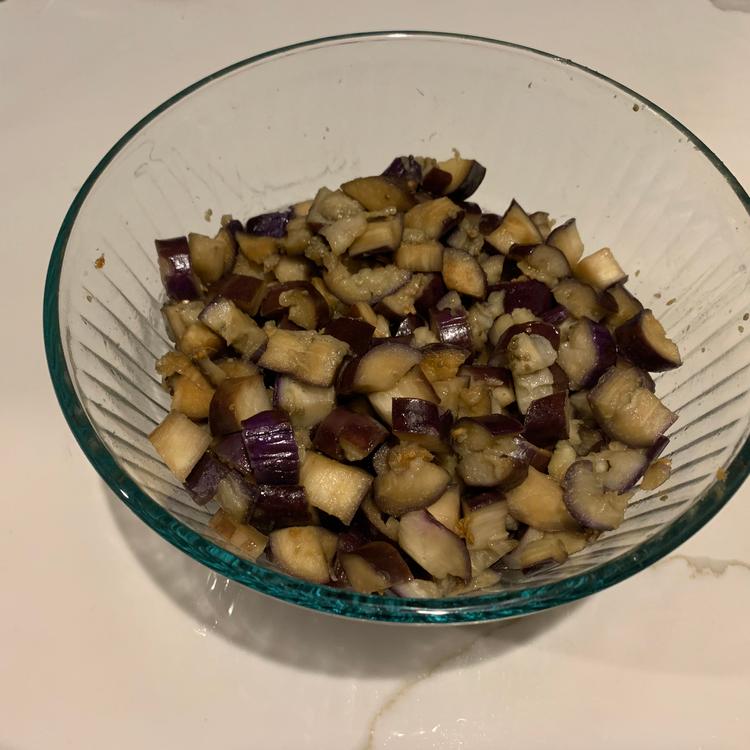 Add other vegetables and tofu. Cook for about 3 minutes until pieces brown a little and give off steam.
4.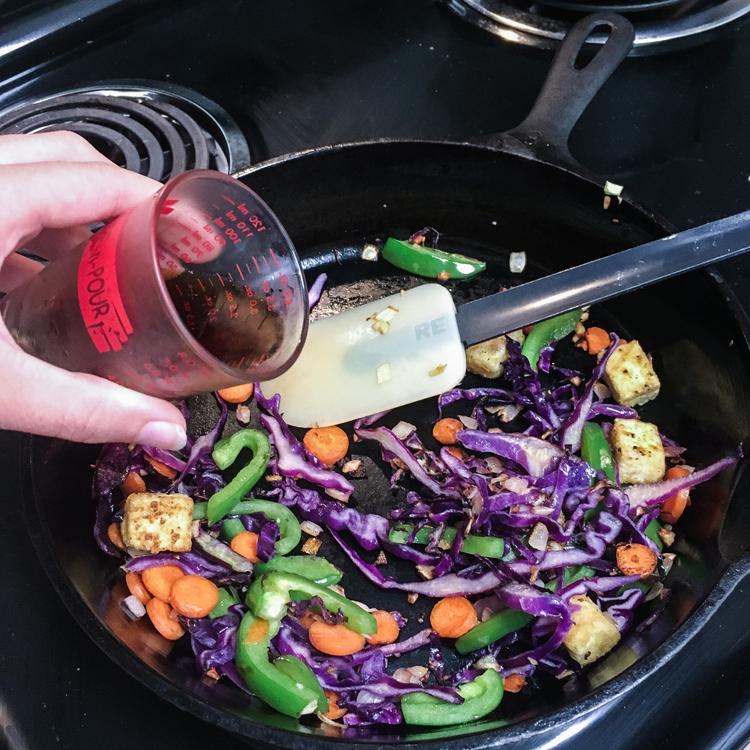 Add soy sauce and water to pan. Cover and turn heat down to medium-low.
5.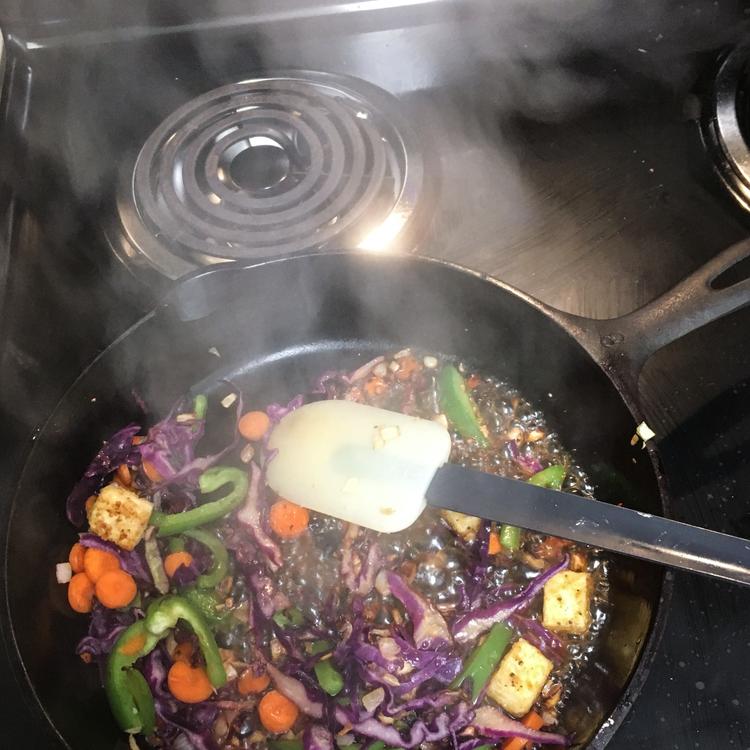 Continue cooking until all ingredients are tender. This will take 5-10 minutes.
6.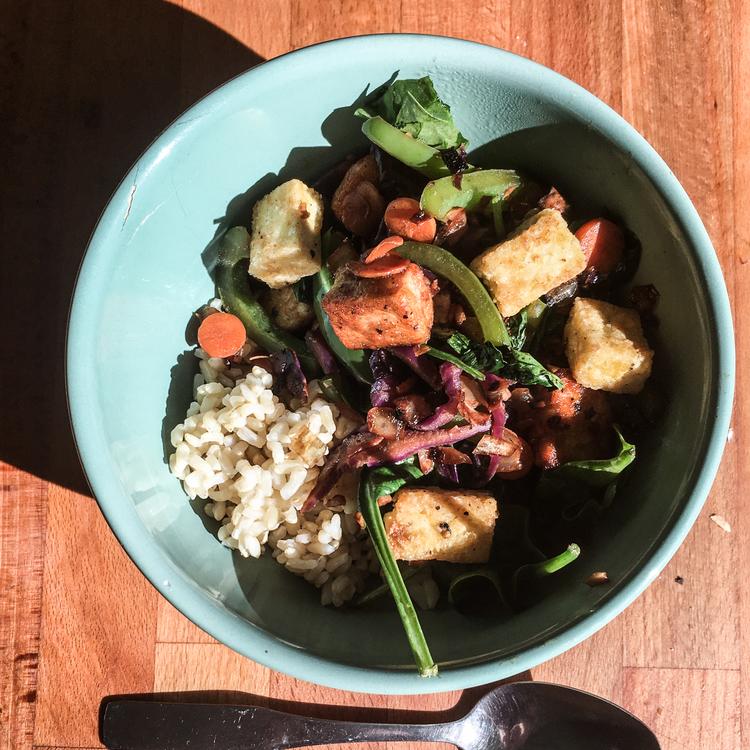 Add black pepper. Serve with rice noodles.
Chef's Tips
Rice Cooker Directions: 1. Place oil, onions, and garlic in rice cooker dish. 2. Set to "Cook" for about 5 minutes. Stir frequently. 3. Add other ingredients and cook until the vegetables are tender. 4. Add black pepper. Serve with rice or noodles.
For more flavor, add 1 tablespoon minced fresh ginger or 1 chopped fresh chili with the vegetables.
Amount Per Serving
Calories 144
% Daily Value*
Total Fat 8 g
10%
Saturated Fat 1 g
5%
Sodium 707 mg
31%
Total Carbohydrate 11 g
4%
Dietary Fiber 2 g
7%
Protein 9 g
* Percent Daily Values are based on a 2,000 calorie diet. Your daily values may be higher or lower depending on your calorie needs: