Ready In: 30 minutes
Serves: 4
To make this flavorful side dish a whole meal, just add a can of drained and rinsed black beans.
What you'll need
Measuring cups
Measuring spoons
Cutting board
Sharp knife
Medium nonstick skillet
Spatula or spoon
Ingredients
1/2 tablespoon Vegetable Oil
1 Poblano Pepper seeded, chopped
1/4 cup Queso Fresco Cheese crumbled
Directions
1.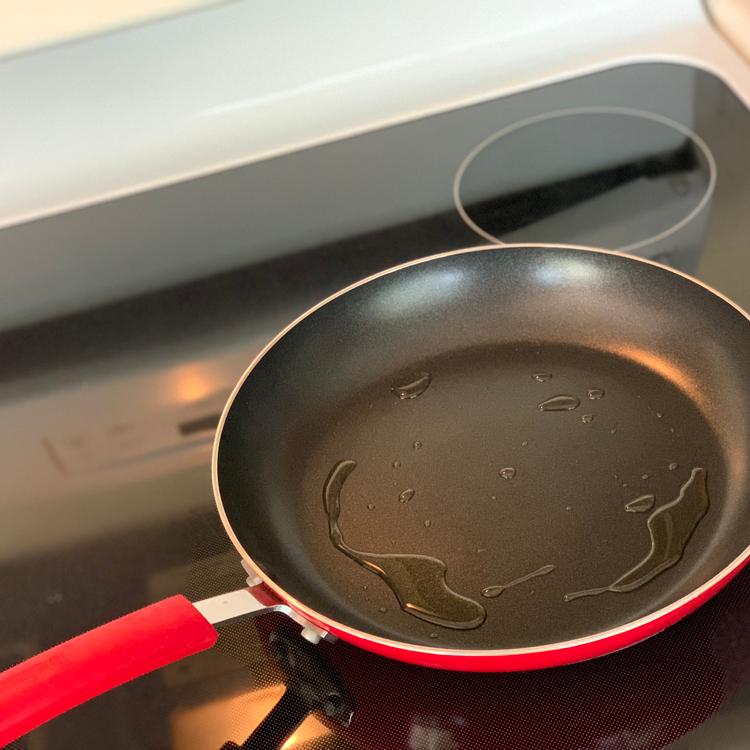 In a medium nonstick skillet, heat oil over medium-high heat.
2.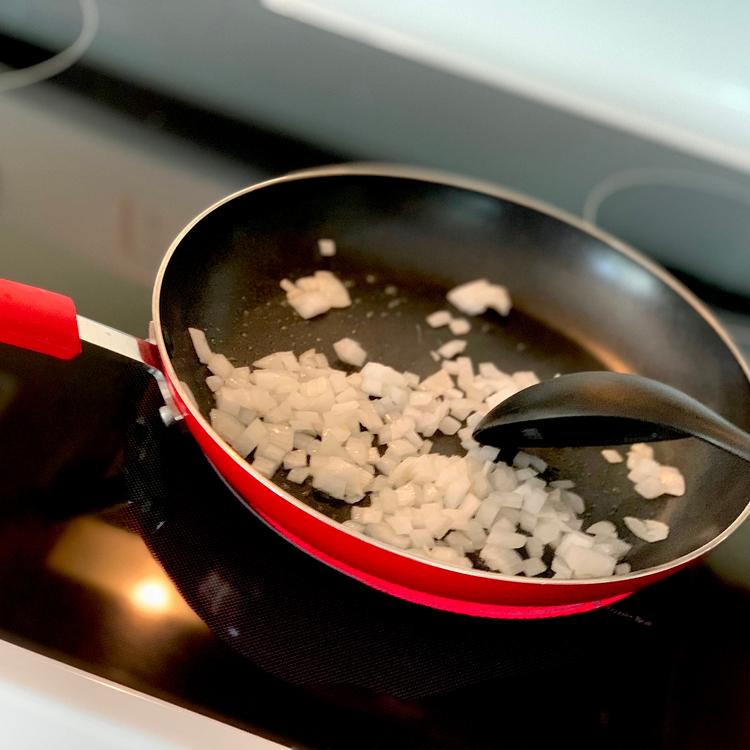 Add onion and cook for 10 minutes, stirring frequently.
3.
Add vegetables and seasonings to skillet and cook for 8 minutes more, stirring occasionally.
4.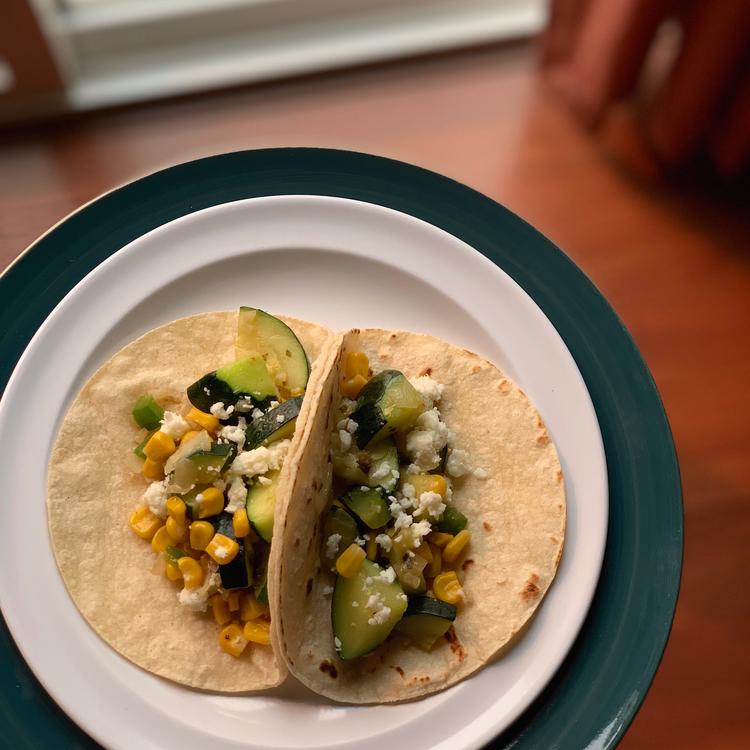 Sprinkle with cheese and serve hot (Photo Credit: Paula Ramirez)
Chef's Tips
Spoon into corn or whole wheat tortillas for a great meatless taco or burrito filling.
Amount Per Serving
Calories 100
% Daily Value*
Total Fat 3 g
4%
Saturated Fat 1 g
5%
Sodium 170 mg
7%
Total Carbohydrate 16 g
6%
Dietary Fiber 3 g
11%
Protein 3 g
* Percent Daily Values are based on a 2,000 calorie diet. Your daily values may be higher or lower depending on your calorie needs: