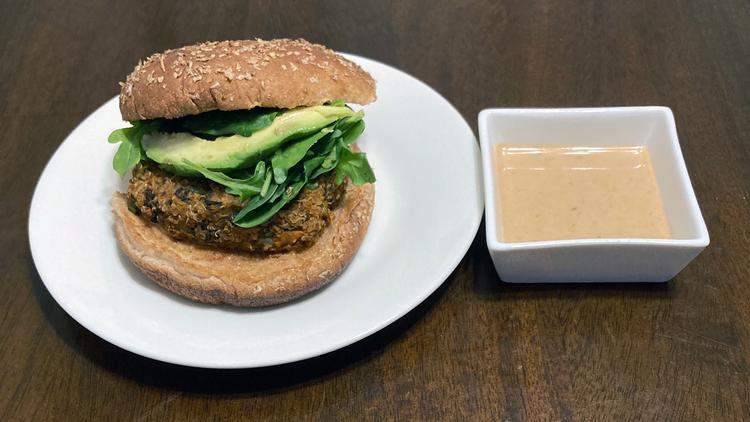 Photo attribution: Mayra Reyes
Ready In: 45 minutes
Serves: 8
Earthy and sweet, these burgers pair well with a spicy chipotle sauce and avocado.
What you'll need
Baking sheet
Large bowl
Fork or potato masher
Spatula or spoon
Small bowl
Whisk or fork
Oven
Oven mitt
Ingredients
Burgers
15 ounces Black Beans drained and rinsed
2 cups Sweet Potatoes cooked, cubed (about 1 large sweet potato or yam)
1 1/2 cups Quinoa cooked
2 cloves Garlic minced
1 teaspoon Sea Salt
1 teaspoon Cumin
1 tablespoon Canola Oil or Grapeseed Oil or Safflower Oil
3 stalks Green Onions chopped
1/2 cup Cilantro chopped
Chipotle Sauce
1/4 cup Mayonnaise or Plain Yogurt
1 1/2 tablespoons Chipotle Peppers In Adobe Sauce or Hot Sauce
1/2 Lime juiced
1 pinch Sea Salt
Directions
1.
Preheat oven to 400 degrees. Line a baking sheet with parchment paper.
2.
Combine black beans and sweet potatoes in a large bowl. Mash until combined; leaving a few whole beans and small pieces of sweet potato. Add quinoa, garlic, salt, cumin, paprika and oil. Mash lightly then stir in green onion and cilantro.
3.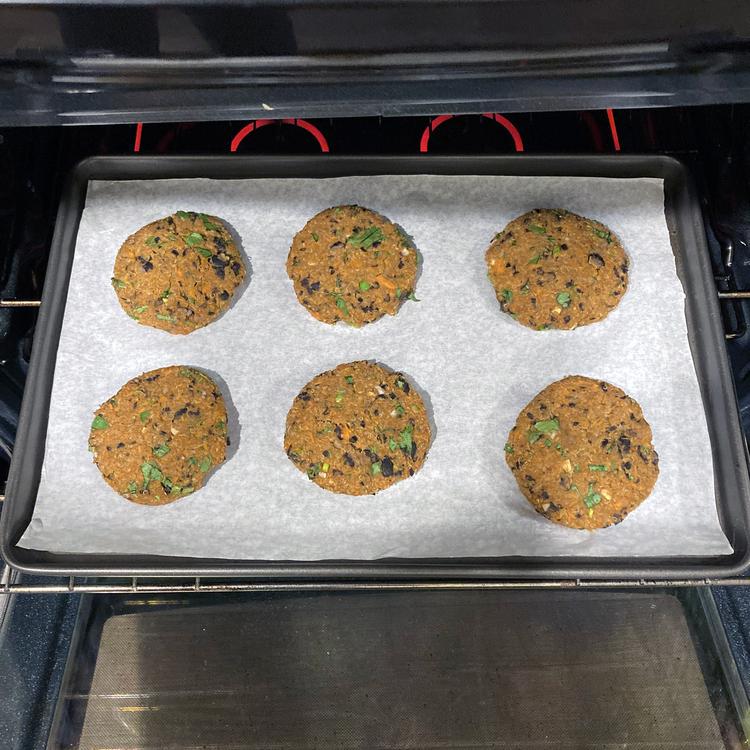 Shape mixture into balls and flatten into patties, about 4" round. Place patties on baking sheet. Bake for 15 minutes. Flip patties; bake for another 10-15 minutes or until browned on each side.
4.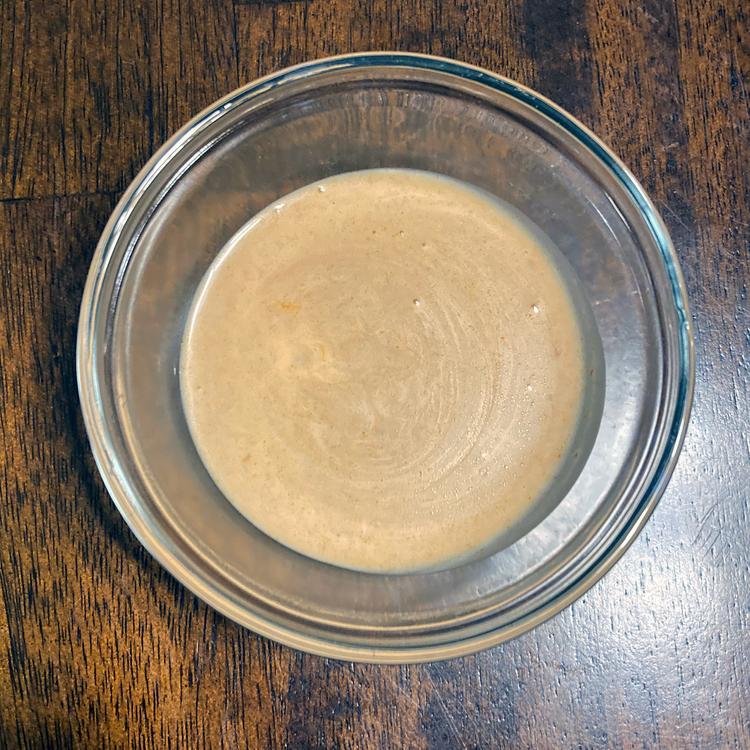 To make Chipotle Aioli: in a small bowl combine vegan mayo, chipotle in adobo, lime juice and seat salt. Whisk until well combined.
5.
Serve burgers on toasted whole wheat buns with aioli, avocado, cucumbers and greens of your choice.
Amount Per Serving
Calories 124
% Daily Value*
Total Fat 3 g
4%
Saturated Fat <1 g
2%
Sodium 476 mg
21%
Total Carbohydrate 20 g
7%
Dietary Fiber 5 g
18%
Protein 5 g
* Percent Daily Values are based on a 2,000 calorie diet. Your daily values may be higher or lower depending on your calorie needs: