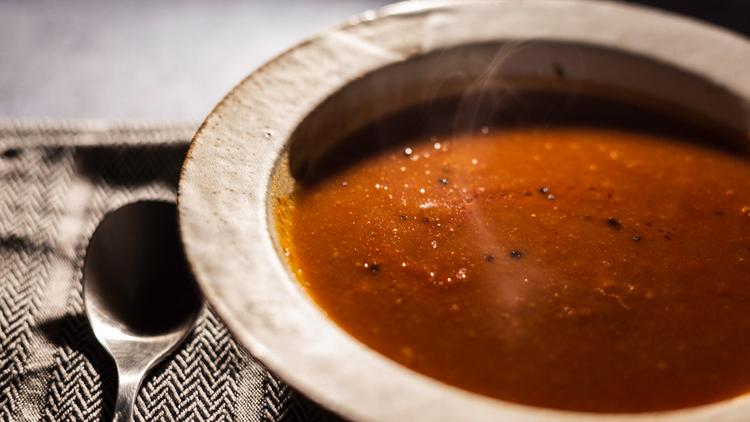 Photo attribution: David Pettijohn
Ready In: 10 minutes
Serves: 4
This recipe can be prepared in a pot, rice cooker, slow cooker (set on high), or a microwave. It is perfect for a cold day or when you have the sniffles.
What you'll need
microwaveable bowl or rice cooker or crockpot or saucepan
Whisk or fork
Measuring spoons
Ingredients
4 cloves Garlic finely minced
15 ounces White Beans drained
24 ounces Vegetable Juice two 11.5-oz. cans or 12-oz. bottles, low sodium such as V8
2 tablespoons Horseradish prepared, optional
Black Pepper to taste, optional
Video Directions
Directions
1.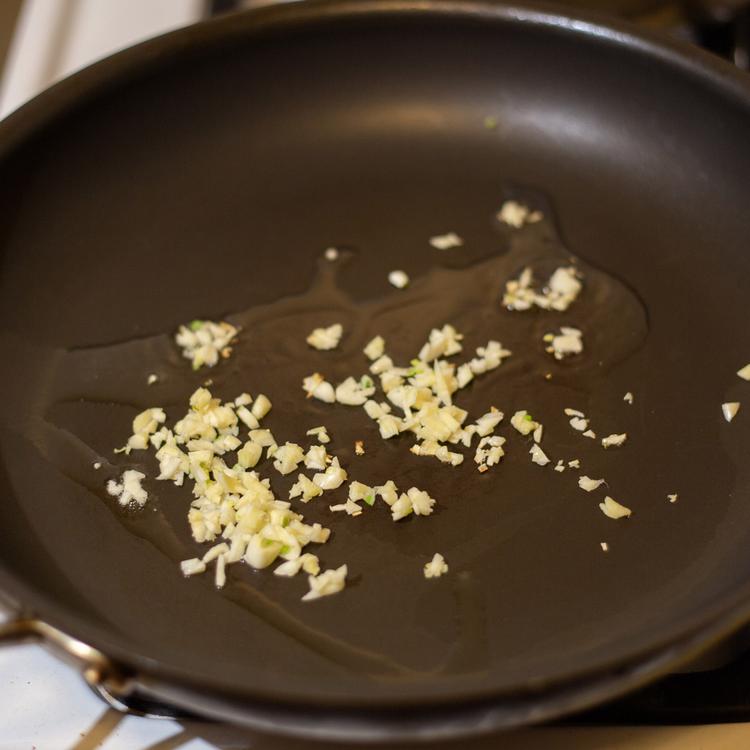 Heat garlic in olive oil. Cook until soft and fragrant. (One minute in the microwave, two minutes on the stove or rice cooker, three minutes in the crockpot)
2.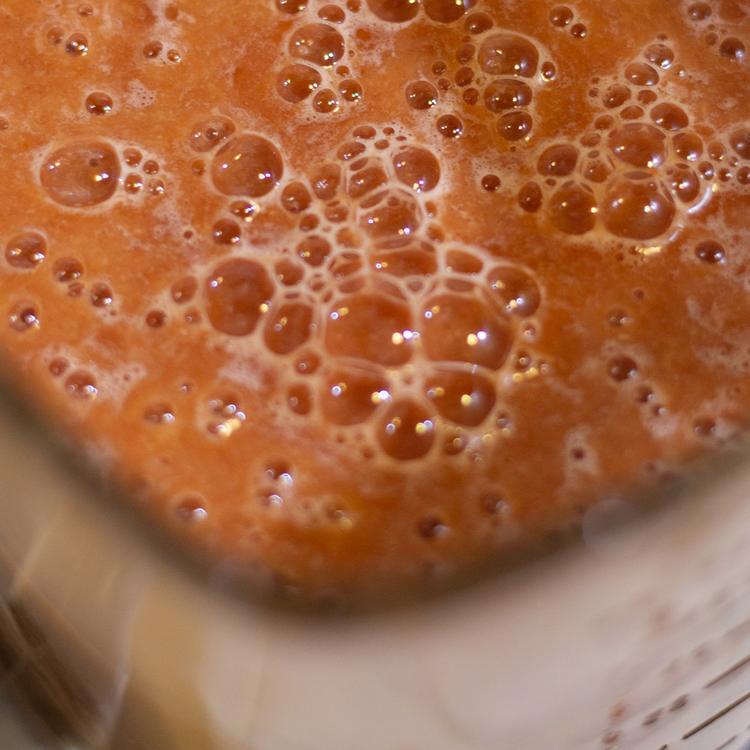 Blend beans and V8 juice until smooth. If you don't have a blender, then mash beans before stirring into vegetable juice.
3.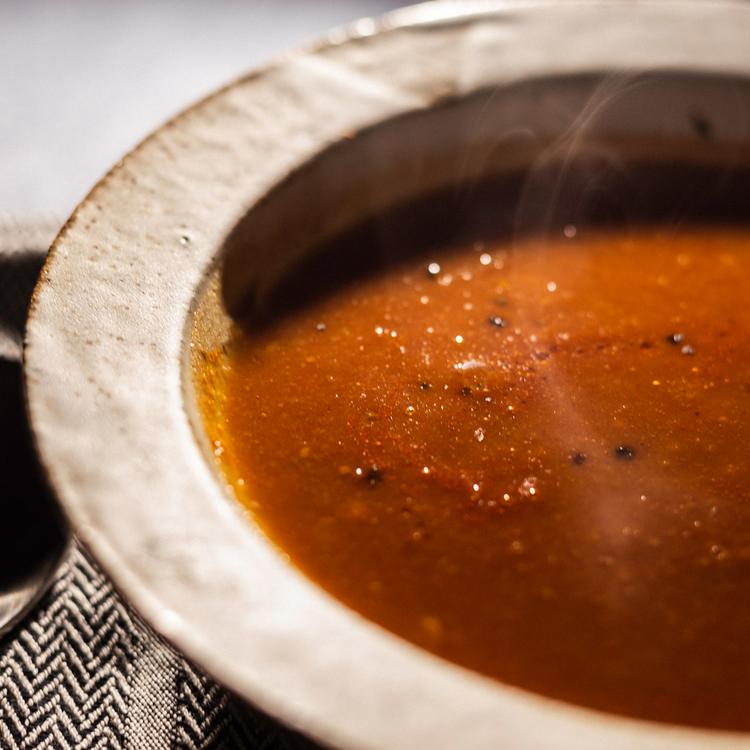 Heat well before adding horseradish and black pepper, with as much time as needed depending on your cooking method.
Amount Per Serving
Calories 194
% Daily Value*
Total Fat 3 g
4%
Saturated Fat <1 g
5%
Sodium 416 mg
18%
Total Carbohydrate 33 g
12%
Dietary Fiber 6 g
21%
Protein 10 g
* Percent Daily Values are based on a 2,000 calorie diet. Your daily values may be higher or lower depending on your calorie needs: