Ready In: 40 minutes
Serves: 3
Tortang talong is a Filipino-style omelet made with grilled eggplants!
What you'll need
Sharp knife
Fork
shallow bowl
Stovetop
Large skillet
Ingredients
3 Japanese Eggplants small
Directions
1.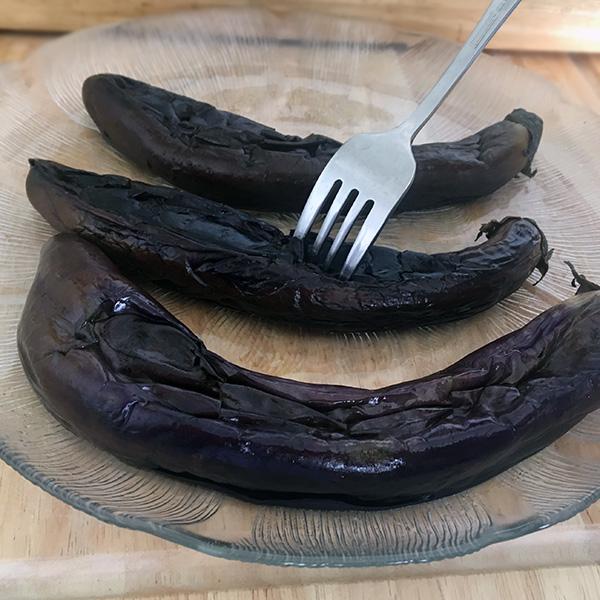 With a knife or fork, prick the eggplant. Lay eggplant on a hot skillet until slightly softened and the skin is charred. Allow to cool to the touch. Alternatively, pierce each eggplant all around with a fork. Microwave for 5 minutes until soft.
2.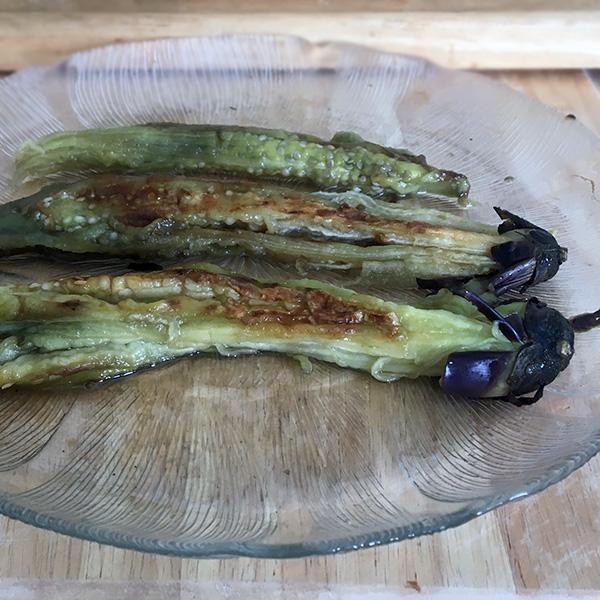 Peel skin.
3.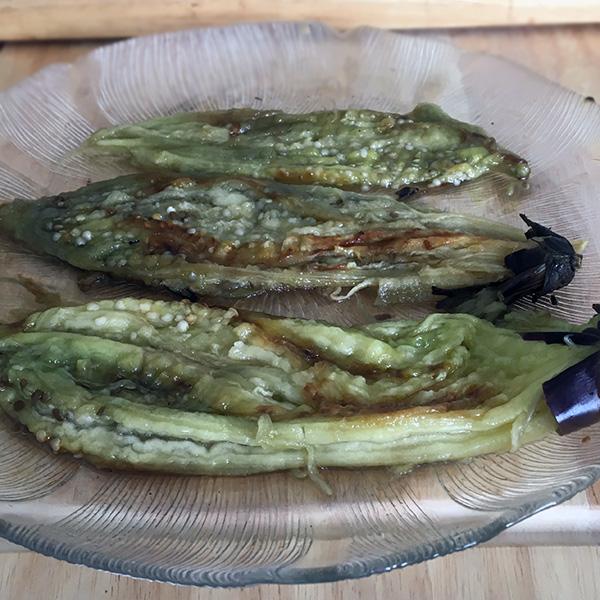 Using a fork, flatten the eggplant but leave the stem on
4.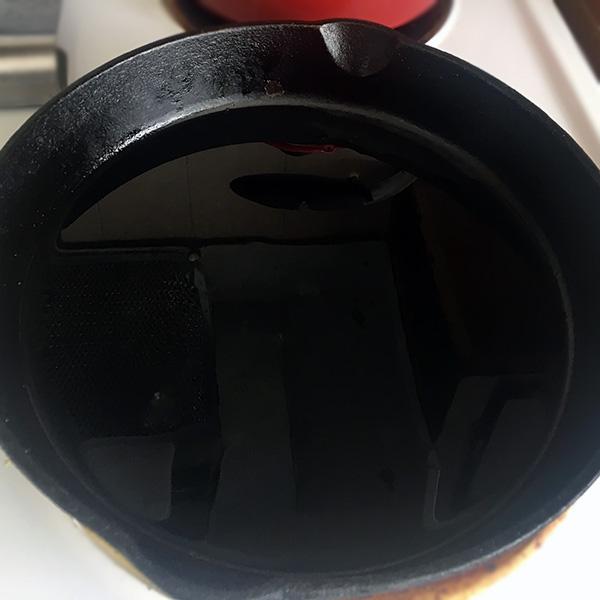 Heat oil in skillet
5.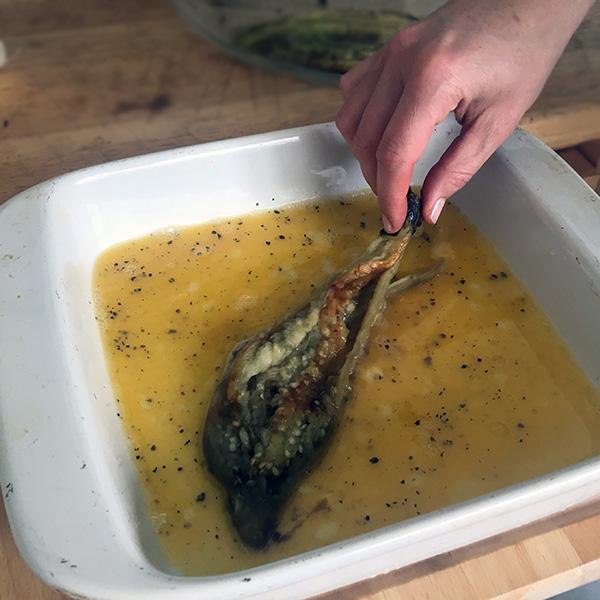 In a shallow bowl, beat eggs, salt, and pepper with a fork. Holding the stem of the eggplant, dip into the egg mixture and lay onto the skillet.
6.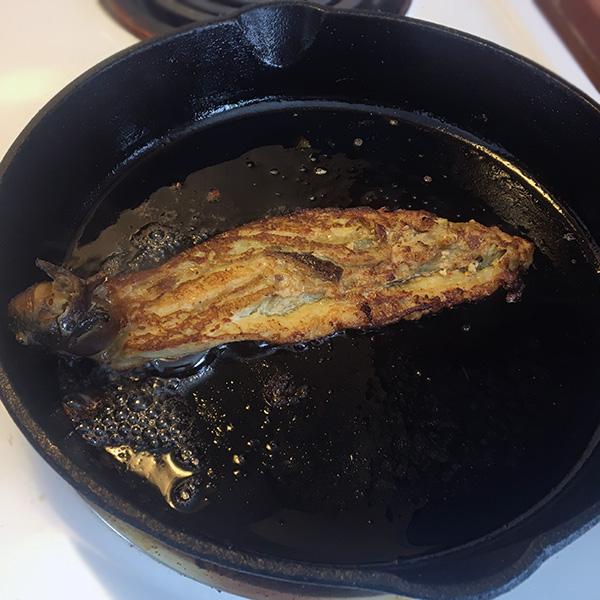 Cook 2-3 minutes on each side, or until golden brown. Repeat with remaining eggplants.
Chef's Tips
Serve this with steamed rice and a side of fresh cut veggies for a complete and balanced meal!
Amount Per Serving
Calories 142
% Daily Value*
Total Fat 12 g
15%
Saturated Fat 3 g
15%
Sodium 43 mg
2%
Total Carbohydrate 8 g
3%
Dietary Fiber 3 g
11%
Protein 5 g
* Percent Daily Values are based on a 2,000 calorie diet. Your daily values may be higher or lower depending on your calorie needs: