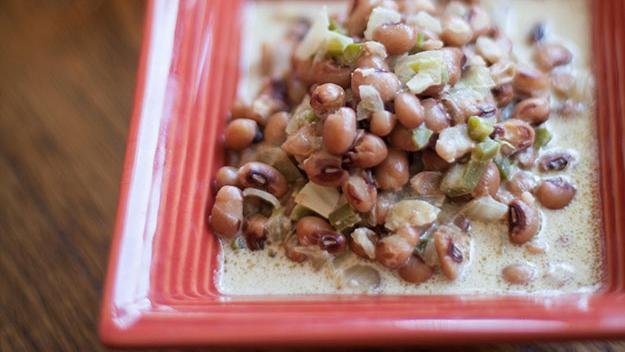 Photo attribution: My Tu Duong
Ready In: 30 minutes
Serves: 4
This simple but satisfying meal is often eaten for breakfast in Swahili-speaking African countries.
Ingredients
1 tablespoon Vegetable Oil
1 Green Chili Peppers seeds removed and chopped
15 ounces Black-eyed Peas canned, drained and rinsed
1/3 cup Coconut Milk unsweetened
Directions
1.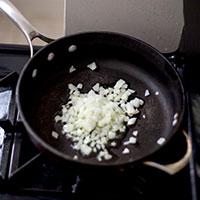 Heat oil in a skillet. Add onion and cook for 3 minutes.
2.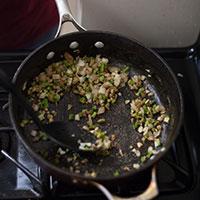 Add turmeric, chili pepper and garlic. Cook for 2 minutes or until garlic is soft.
3.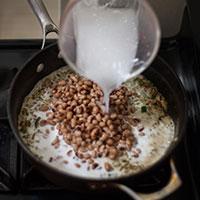 Add peas, coconut milk, water, and salt. Cover and simmer for 15 minutes.
Chef's Tips
Serve with rice or unleavened bread.
This recipe is also delicious with pigeon peas, called mbahazi. Cans of these peas can be found in Mexican, Middle Eastern, Caribbean, or other international grocery stores.
Amount Per Serving
Calories 200
% Daily Value*
Total Fat 8 g
10%
Saturated Fat 4 g
20%
Sodium 555 mg
24%
Total Carbohydrate 25 g
9%
Dietary Fiber 7 g
25%
Protein 9 g
* Percent Daily Values are based on a 2,000 calorie diet. Your daily values may be higher or lower depending on your calorie needs: