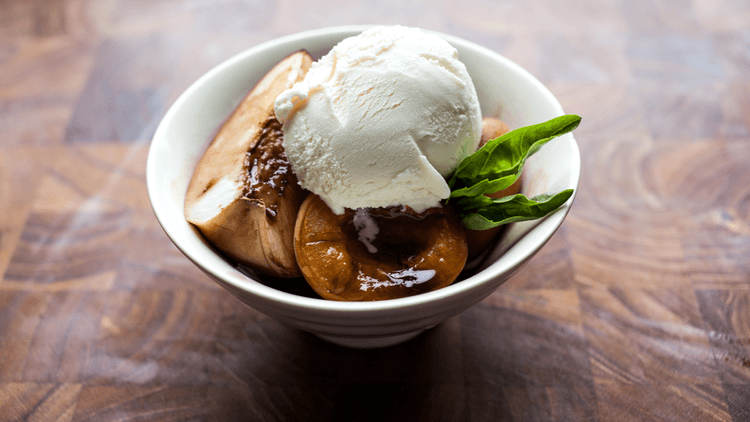 Photo attribution: My Tu Duong
Ready In: 30 minutes
Serves: 2
Summer is stone fruit season! Make this yummy treat to cool down after a warm day.
What you'll need
Spatula or spoon
Oven mitt
Small baking dish
Cutting board
Sharp knife
Measuring cups
Oven
Ingredients
2 Plums cut in half and pitted
2 Peaches cut in half and pitted
2 Nectarines cut in half and pitted
1 pint French Vanilla Ice Cream
Directions
1.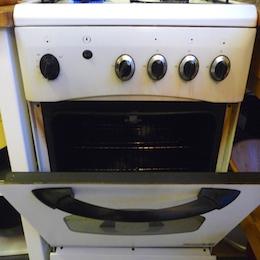 Preheat oven to 350˚F.
2.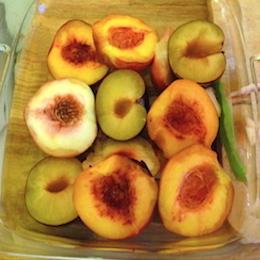 Place the fruit in a small baking dish. Drizzle with balsamic vinegar and season with a little salt and pepper.
3.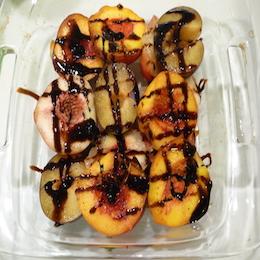 Transfer to the oven and roast for 15 to 20 minutes depending on how ripe your fruit is.
4.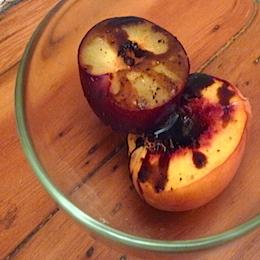 Remove from the oven and divide between 4 dessert bowls, drizzle with any of the balsamic vinegar that is in the baking dish.
5.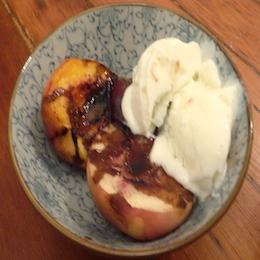 Top each bowl with a scoop of ice cream.
Chef's Tips
Apricots can be used in place of any of the fruits listed.
Amount Per Serving
Calories 183
% Daily Value*
Total Fat 2.5 g
3%
Saturated Fat 1.6 g
8%
Sodium 63 mg
3%
Total Carbohydrate 37.3 g
14%
Dietary Fiber 2 g
7%
Protein 3.3 g
* Percent Daily Values are based on a 2,000 calorie diet. Your daily values may be higher or lower depending on your calorie needs: