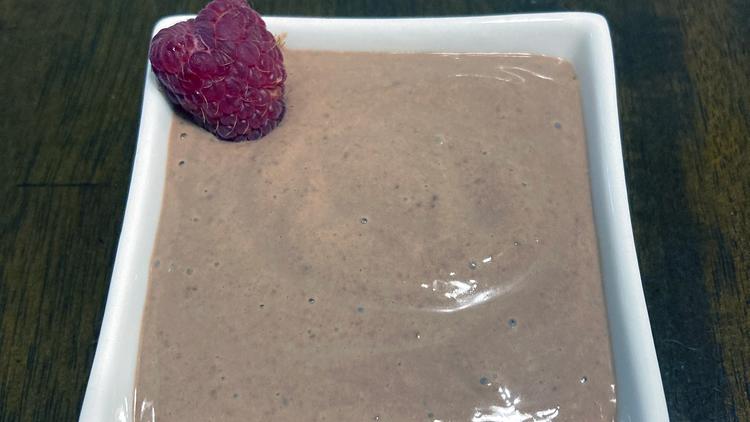 Photo attribution: Mayra Reyes
Ready In: 1 hour 15 minutes
Serves: 6
This dreamy, creamy chocolate mousse is delicious and even your most discerning guest won't believe it's made with tofu! Top with berries and enjoy pure decadence!
What you'll need
Microwave-safe ceramic or glass bowl
Whisk or fork
Measuring spoons
Measuring cups
Blender or food processor
Spatula or spoon
Microwave or stovetop
Ingredients
1/2 cup Milk or non-dairy alternative
1/4 cup Maple Syrup or other sweetener
1 teaspoon Vanilla Extract
16 ounces Tofu silken, drained
Directions
1.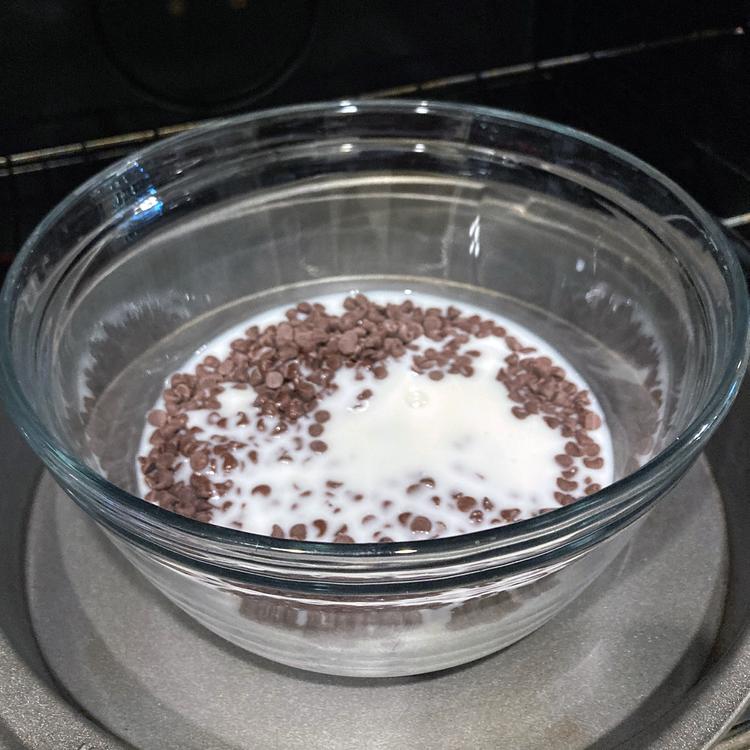 Place chocolate chips and milk in a double boiler and melt or place in a glass bowl and microwave for 1 minute. Set aside for 2 minutes.
2.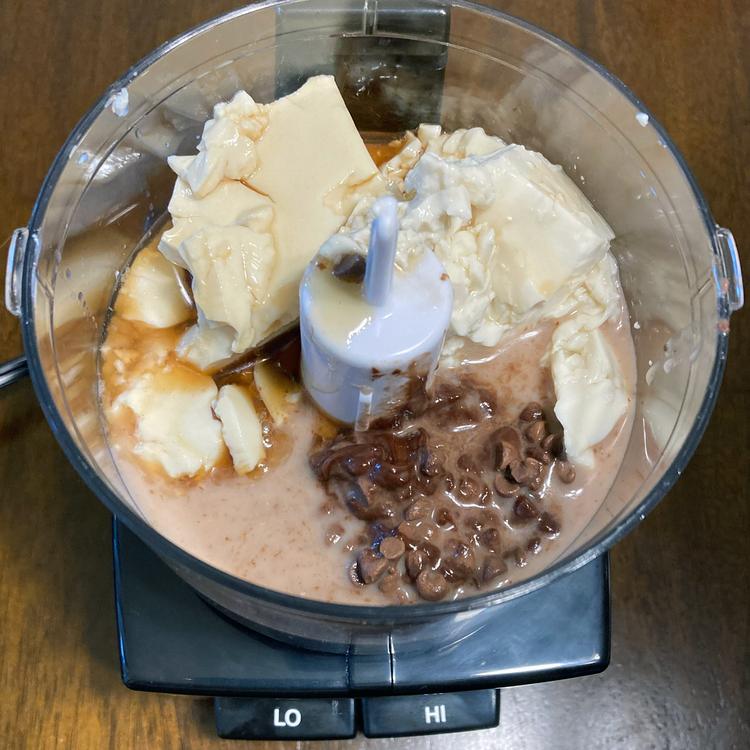 Place chocolate sauce and remaining ingredients in a blender or food processor and process until smooth.
3.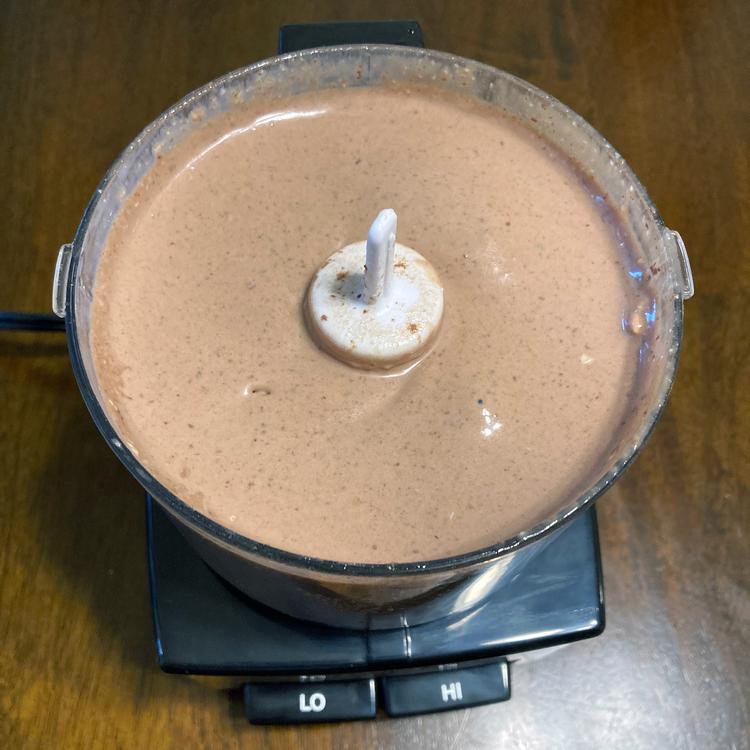 Ideally, refrigerate for 1-2 hours before serving. If desired, top with nondairy whipped topping and fresh berries.
Amount Per Serving
Calories 248
% Daily Value*
Total Fat 12 g
15%
Saturated Fat 6 g
30%
Sodium 47 mg
2%
Total Carbohydrate 28 g
10%
Dietary Fiber 2 g
7%
Sugars 8 g
Protein 9 g
* Percent Daily Values are based on a 2,000 calorie diet. Your daily values may be higher or lower depending on your calorie needs: